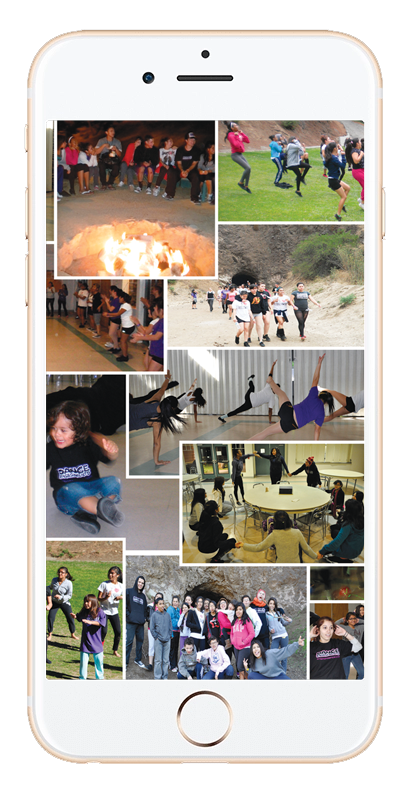 This historic campground was designed to provide youth in the Los Angeles area with a recreational camp close to the city, in a mountain-like atmosphere.

At CDC, campers will intake various unique dance classes while experiencing and exercising hands-on with self-discipline, teamwork, social and cognitive building skills as well as family values. We achieve this by engaging in different group-based activities such as a hike to the infamous "Bat Caves" from the 1960's television series "Batman", karaoke, storytelling, camp fire rings, and the highly anticipated Saturday night parties with in-house DJ, self-improvement workshops and much more.

Towards the end of our camp, we host an award ceremony and dance showcase to honor those campers who have not only excelled but have also shown true dedication and hard work throughout the course of CDC.

We encourage and welcome all parents, guardians, and friends to join us and support your loved ones at the ceremony.