---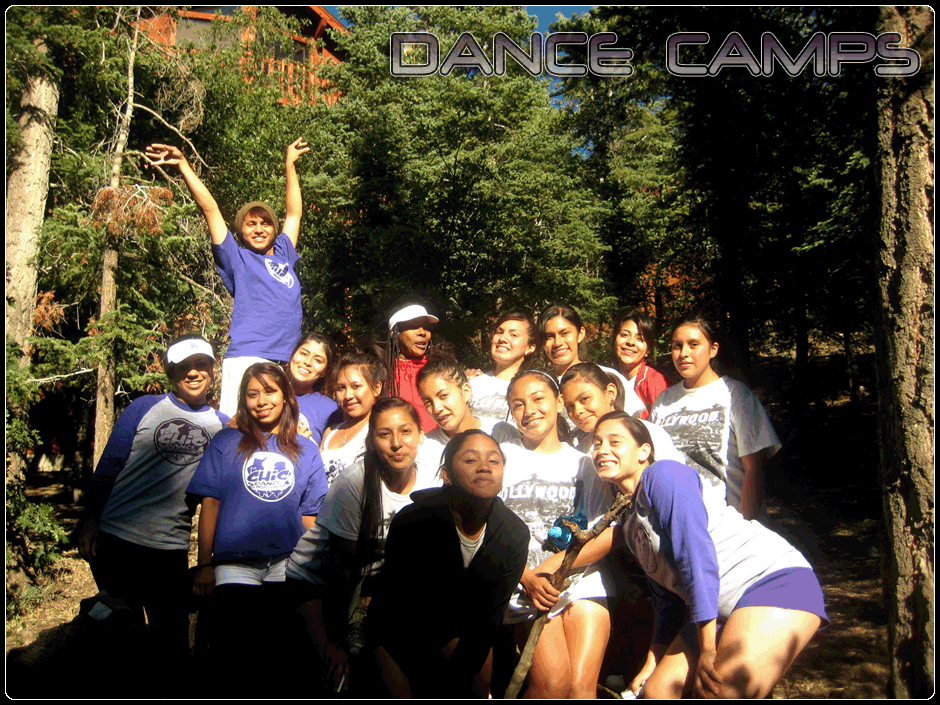 Affordable DANCE CAMPS for all ages, shapes & sizes in L.A.
The official Dance Engagements debut event was the first annual Cali Dance Camp in the summer of 2008 at beautiful Big Bear Lake, CA. From that point on, the rest is history. Every year since our summer dance camp has grown in popularity, attendance, schedule & line-up as well as community support. Our exclusive dance camp is focused on helping dancers of all shapes, sizes, races, ages, and genders improve their dance knowledge, skills, and abilities. Our camps promote self-respect, healthy lifestyles, spreading positivity, teamwork, on-stage performance, and encouragement.
Cali Dance Camp was founded on the belief of providing a premium experience to youth in and around Los Angeles without putting a dent in your pocket.
Founder Adel Carrera took the pros and cons from their experiences at dance camps, events and workshops throughout their teenage years and morphed it into the unrivaled organization that stands today. The Dance Engagements family continues to increase in size and talent, every year we bring on board bigger and better acts, performers, instructors, and entertainers to ensure that our campers experience nothing but the best because nobody does it better than we do.
Our trendsetting summer dance camp highlights include first and foremost healthy & well-balanced meals, group activities such as Smores Tales Night @ The Camp Fire, Nature Hikes, Show and Tell, Swimming, Movie Nights, Dance Party Nights and last but not least the official CDC camp-dance taught to our attendees. Campers can expect to learn original & custom choreography from expert instructors working alongside some of Hollywood's most elite. Our master instructors are highly skilled in dance types such as Latin, Hip-Hop, Lyrical, Modern, Jazz, Contemporary, Salsa, Flags, Military, African, Ballet, Yoga with a forte in Drill.
In 2011 we found and settled in at our official summer dance event location at the historic Camp Hollywoodland tucked between the world-famous Hollywood Sign and the Griffith Observatory, just a couple of minutes away from the hustling and bustling Hollywood Walk of Fame but a world of difference.  The countless positive testimonials and reviews from happy campers assure us that what we're doing is right and it drives us to push harder and harder. Our motto is Quality over Quantity and at Cali Dance Camp that is all you can expect to get, nothing less.
Nobody does it better so we'll see you this summer!