EXCLUSIVE PERFORMANCES for private events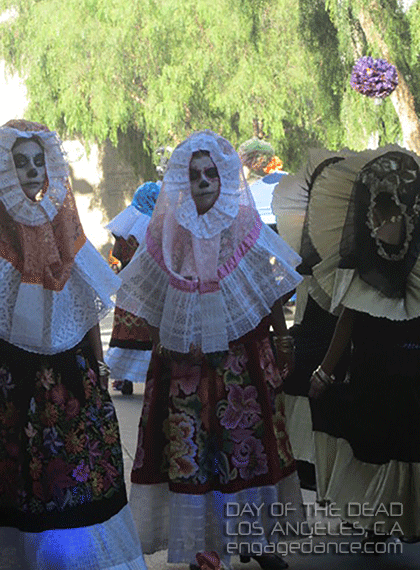 Are you looking for exclusive performers to dance at your next event? Then look no further, Dance Engagements is one of Los Angeles' most experienced and active nonprofit dance companies on the scene today.
Our exclusive performances have been featured at countless Community Events, Showcases, Parades, Workshops & Intensives, Dance Camps, Ethnic Festivals, Holiday Spectacles, Music Videos, Celebrations, School Functions, Workplace Festivities, Television Shows, and Private Parties amongst other things.   Whether you're looking for one specific type of artist or a number of professional dancers to perform, our trendsetting dance experts are here for you!
Dance Engagements was founded by Adel Carrera in hopes of spreading the love and joy for dance to Southern California's youth without the intention of necessarily gaining any monetary profits.
Our non-profit dance organization in Los Angeles caters to the needs of dancers that are of all ages, shapes, and sizes with a focal point in the betterment and self-improvement of child dancers. Our dance company has had the esteemed pleasure of sharing the stage with famous celebrities who are topping today's television and music charts.
Our specialties include creating custom choreography for dance styles such as Zumba, Merengue, Salsa, Jazz, Modern, Lyrical, Hip-Hop, Military, Africa, Contemporary, Ballet, Bollywood, or any specific type of dance which you may require. Interested in seeing our work? Check out our performance videos and while you're at it, take a look at our endless archive of testimonials and reviews from people that we've worked with.
Want to set up a free consultation or perhaps hire us? Give us a shout by email or phone at (609) C-U-Dance! We look forward to hearing from you.