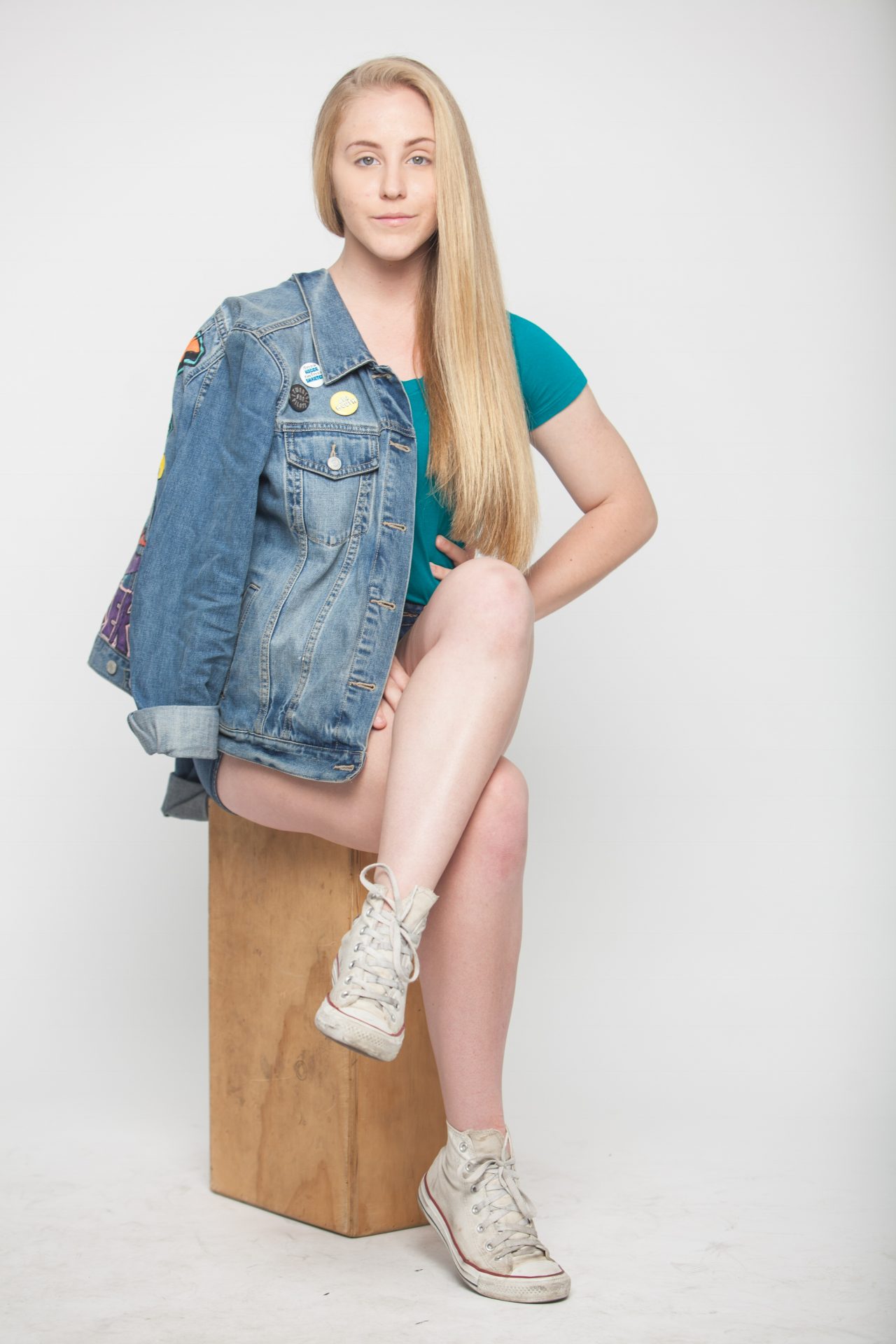 Meet Sydney, one of the most recent additions to our family of Dance Instructors.
Sydney Smith is a 20-year-old professional dancer/choreographer. She started training in dance since the age of 11 in a variety of styles and began her professional career at age 16.
Her favorite styles are jazz, jazz-funk, hip-hop, and contemporary! She believes it's essential to be well versatile to build up your strength and knowledge in dancing.
Sydney tells her students always to have positive energy and to support each other. Dance is just one big community filled with people who love to move.
So, she always reminds them that dance should be a positive outlet to express how you feel.
Sydney tries to show that in her teaching and all of her classes, she tries to make every student feel good about how they do.
Sydney has worked with many artists such as Mandi Rose, Yohna Piatt, Jessica Sutta, Katrina Stuart, and more!
She has also worked on tv pilots, music videos, live performances, and tours! Sydney's next big goal is having a "teaching tour" for kids/teens and adults!