Gabriel Lozano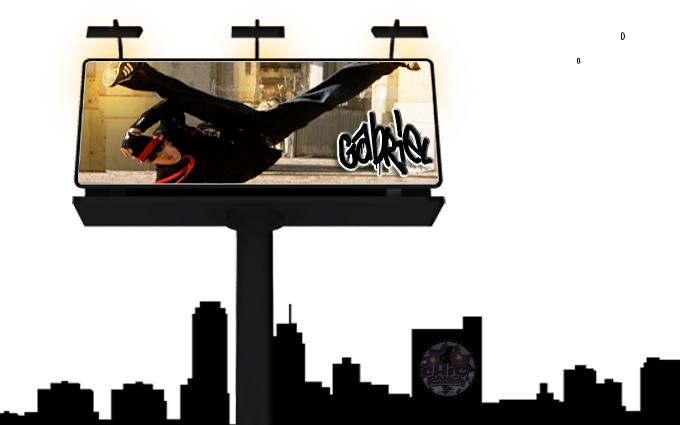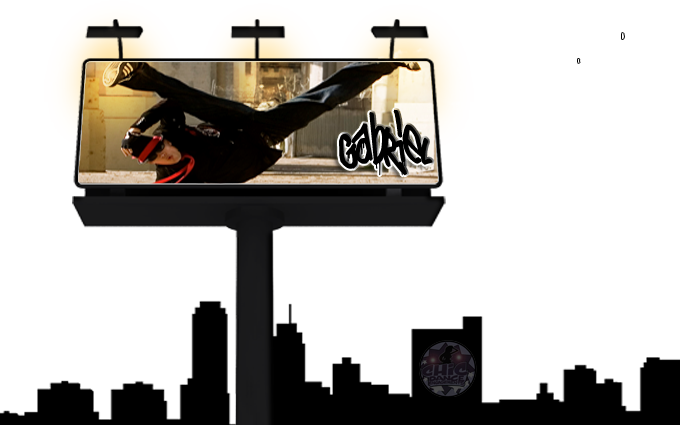 Born in El Paso, Texas and raised both in Texas and California as a small child Gabriel Lozano aka Ghetto Gabe spent all of his teen years in Canutillo, Texas. Gabriel was introduced to hip-hop and b-boying as a toddler through one of his uncles who himself was an old school b-boy/popper. But it wasn't until 8th grade when Gabriel saw KRS-One's music video "Step into A World" that his love for hip hop and b-boying was ignited. Gabriel and his friends formed a small crew called D.V.S (Droppin Viscious Skills). His high school History Teacher, Mr. Maldonado, mentored Gabriel and his friends into his existing crew – NU Dimension. Mr. Maldonado an old school popper/b-boy taught his crew what the true meaning of Hip Hop is and motivated them to practice daily.
Maldonado organized b-boy events at the High School bringing in big names in the b-boy world such as Krazy Kujo and Flomaster. These events, known as Street Rhythms, were inspiring to the amateur crew and challenged them to become better b-boys as well as students. Gabriel has gone on to win many competitions, some with a partner or crew and some solo. Gabriel recognizes the role that Mrs. Treharne and Mr. Maldonado played in shaping his future as a b-boy and that it wasn't easy for these teachers to sponsor the crews because of the opposition they faced from the administration. Gabriel has been passionate about music and dance since he began performing in eighth grade. He loves breaking but he also pops and dances hip hop, salsa, country, swing, jazz, ballet and house. He studied dance throughout high school and college at The University of Texas at El Paso. It was at U.T.E.P where Gabriel met Patrick Perez the founder and leader of L.E.A.D. (Lead, Encourage And Dance). Now Gabriel has the opportunity to give to others what he received from his mentoring teachers and it makes him proud to be part of such a positive organization such as Dance Engagements which helps to inspire kids into following their dreams.
Gabriel is also an aspiring actor and rapper/singer.